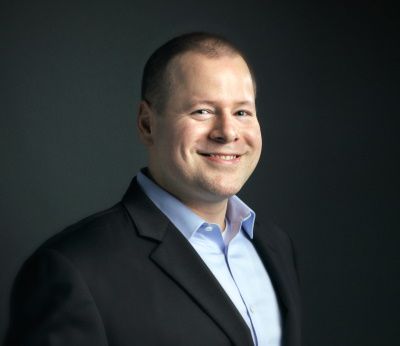 nlabadie at gmail dot com
Greater Detroit Area
Summary
Highly competitive and self-motivated.
Successful careers at multiple information security start-ups.
Extensive experience in both pre- and post-sales engagements.
Outstanding verbal, written, and presentation abilities.
Over two decades of experience in the information security space.
Experience
Sr. Sales Engineering Manager
Apr 2017 - Present
Built a top-notch sales engineering team covering the Eastern region of the US.
Consistently met and exceeded sales goals and customer expectations.
Developed scalable processes to support, track, and improve pre-sales.
Sr. Sales Engineer
Nov 2015 - Apr 2017
Supported pre-sales for Ohio Valley and additional regions as needed.
Contributed significantly to the pre-sales process to improve both efficiency and win ratio.
Adapted roles as needed for a fast and agile start-up.
Sr. Sales Engineer
Aug 2012 - Nov 2015
Supported pre-sales for Ohio Valley.
Acted as SME for the new and emerging APT detection market.
Conducted an extensive number of successful pre-sales engagements.
Sales Engineer Team Lead
Aug 2007 - Dec 2011
Involved in an extensive number of deals across multiple verticals and regions.
Assisted in company growth from a small start-up to the eventual IBM acquisition.
Acted as SME for the emerging SIEM market.
Sr. Systems Security Specialist
Aug 1999 - Aug 2007
Positions ranging from application support to networking to information security.
One of the first dedicated information security specialists at Wayne State University.
Worked with a massive range of products depending on the requirements and environment.
Education
Bachelor of Science, Psychology
Sep 1997 - Apr 2006
Received the Presidential Scholarship.
Pivoted to full-time employment while completing my degree part-time.
CISSP
2007 - Present
Passed exam on first attempt.
Member in good standing.